Byte9 Business Values
Our Commitment To Our Customers, Team are the ingredients to success.
The Talent
Meet Our Fantastic Team of Digital Professionals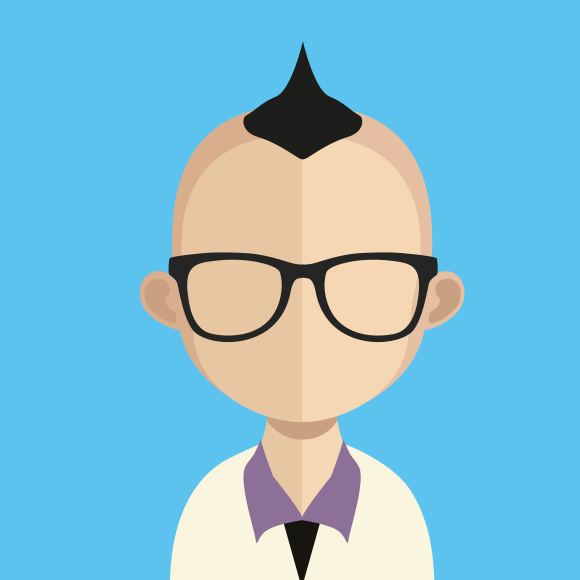 Vincent Marziale
Developer, designer, project manager and all things in between. Have a question? Feel free to reach out.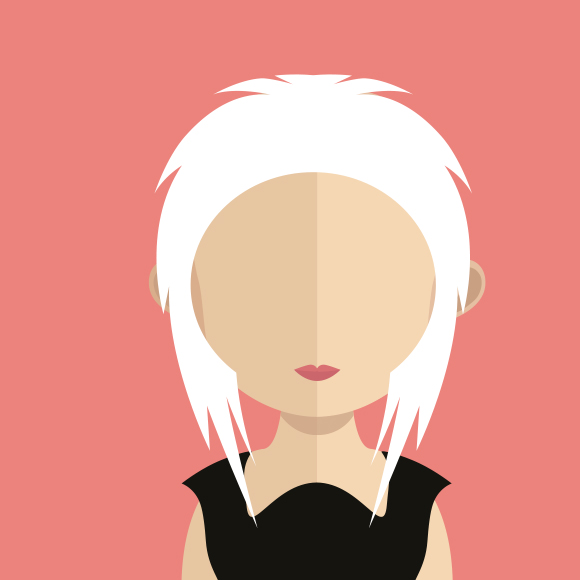 Kimberly Steinmetz
Copywriter, project manager, social media planner and customer relations.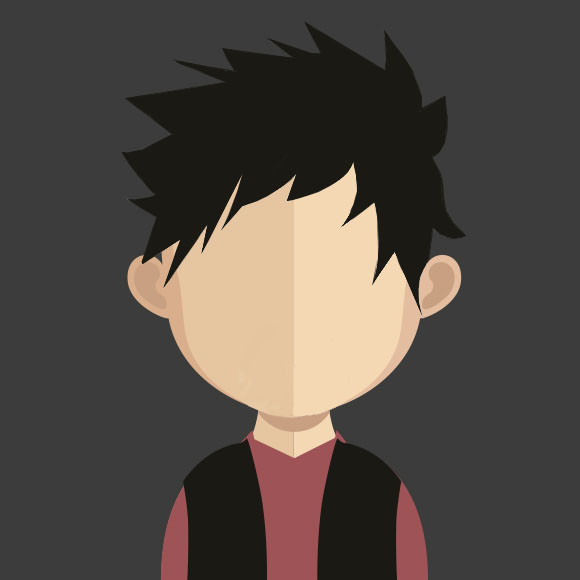 Saimon Mohammed
Developer, QA lead, problem solver extrodinaire.