Industry Leading Features
Enjoy Complete Piece Of Mind With byte9 Hosting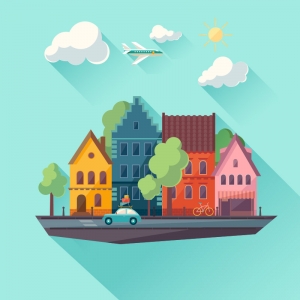 We provide excellent hosting services to customers across the globe.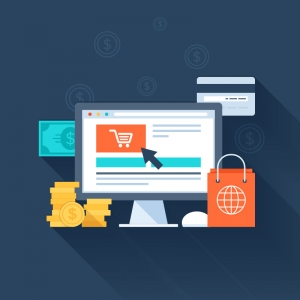 We not only offer the best services, we offer the most affordable pricing around.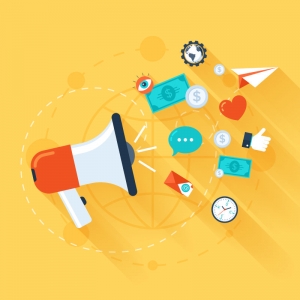 Join our affiliate program and quickly earn extra cash for each signup.
Completely Flexible Hosting
Every Site We Host Enjoys The Full Range Of Features
Our all SSD installations of WordPress Admin will amaze at the price point you're looking for. The difference is security and reliability.
Non targeted VPS hosting can't hold a candle to the speed and reliability of our US data center hosted solutions. We tailor every script, image and plugin to minimize loading times so your users see what they came for without waiting.
Flexible Pricing Plans
We Have Hosting Plans To Suit Every Website Need
PERSONAL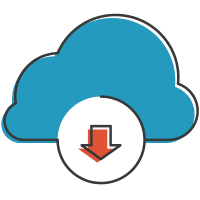 $10 month
1 WordPress Install
100K Monthly Visitors
10GB Storage
2GB RAM
ENTERPRISE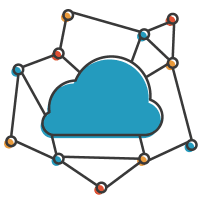 $69 month
5 WordPress Installs
250K Monthly Visitors
30GB Storage
4GB RAM
BUSINESS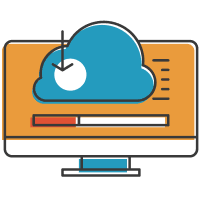 $279 month
30 WordPress Install
500K Monthly Visitors
50GB Storage
8GB RAM
Includes 24/7 Support